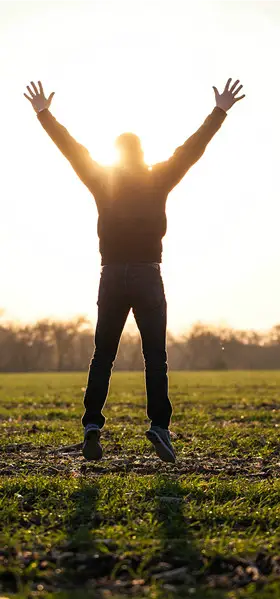 We are thankful God has brought you our way!
We are also thrilled you are taking the time to check us out!

You are certainly welcome to join us. We like to say "The Lord's House is where JESUS is exalted and every guest is a gift from God". Therefore, we endeavor to be a body of believers that desire to follow Jesus and worship God in a reality that moves us to a love, joy and peace beyond just words. This sincere and exuberant praise and worship is the result of an atmosphere of acceptance and connection. The Lord's House is a place where you can be yourself and connect with other people that are from every walk of life yet are still alike. Different in that we all come from unique backgrounds yet alike in that we are all human beings seeking God and a closer relationship with him through his Son Jesus while still navigating this process we call life.
This acceptance and reality sets an atmosphere of the love of God that is felt by his anointing and presence. This allows each service to be unique in that it has structure and order yet is led by The Holy Spirit. Therefore, the Holy Ghost is allowed to lead and minister in a freedom where God's people's needs are met.
If it is love, joy, peace, deliverance, healing or just a breakthrough, you are seeking you are truly welcome and invited to join us in praise and worship at The Lord's House. It is in the presence of God, his Holy Spirit and revealed Word that we find our true destiny. We, therefore, urge you to come join us and experience, the love and the anointing of God.
It would be an honor to worship with you and be able to show you the love of Christ
We hope to see you soon!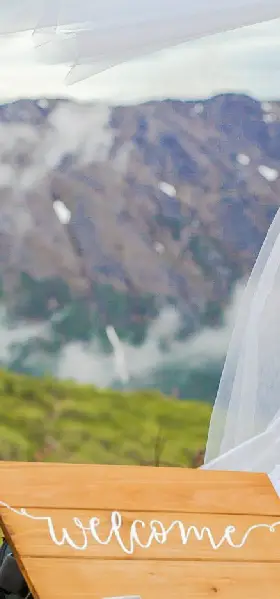 What should I expect?

You can expect a warm and welcoming environment where JESUS is exalted and the love of God is demonstrated.
What should I wear?
You should come as you are. Dress comfortable so you can relax and enjoy your worship experience.
What type of services do you have?
Each service is unique to itself because we endeavor to make each service an encounter with the living God. God loves to make his presence known to his people, therefore, we engage people where they are and encourage them through the love, joy, peace and power of his Holy Spirit. This involves everything from contemporary music and hymns to revelatory preaching and teaching to allowing the Holy Spirit to move, love and minister to and through each person present.
Are there any activities for children?
Yes. We involve the older children in the worship portion of the service and then there is "Children's Church" for each age group. Along with that we have a nursery area for parents to care for infants. On Sunday mornings @ 9:30 there are classes for each age group, including youth.
When do services begin and how long do they last?
Bible classes begin @9:30 on Sunday mornings followed by the main worship service @ 10:30 We allow the Holy Spirit to lead each service so each one ends at various times. Usually between 12:00 and 12:30 The Friday night service begins @ 6:30 and ends around 8:00. Each service begins with a time of greeting and fellowship followed by a time of personal and intercessory prayer which leads into the main worship service.