Your generosity is making a difference

Your giving to THE LORD'S HOUSE allows us to impact thousands of lives here and abroad with the anointed Gospel of JESUS CHRIST. We need your continued support so that together we can share the light of the gospel of Jesus and make a difference.

But this I say, He which soweth sparingly shall reap also sparingly; and he which soweth bountifully shall reap also bountifully. Every man according as he purposeth in his heart, so let him give; not grudgingly, or of necessity: for God loveth a cheerful giver. And God is able to make all grace abound toward you; that ye, always having all sufficiency in all things, may abound to every good work: II Cor.9:6-8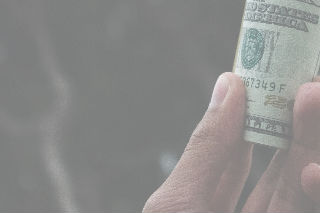 IN PERSON
You can give your tithes & Offerings in person using cash or check by placing them in the offering buckets during service. You can give a gift with debit/credit cards at the giving kiosk located in the back of the Sanctuary. If you need assistance don't hesitate to ask one of the Elders or Pastors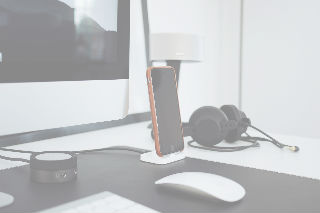 Online Giving
You can easily schedule an offering or a recurring offering on your desktop computer, mobile phone, or tablet.
You can choose to create an account or give a one time gift without signing in. Just use the link above.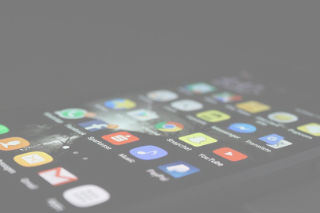 Text
You can easily give a gift using your mobile device by texting "thelordshouse" to 17193995535 and following the instructional prompts.
WHAT DOES YOUR GIVING DO

Honors God with your substance- (Proverbs 3:9)
Increases your faith -(Matthew 6:21)
Provides Campus maintenance and care -Creating an environment for guest to receive and worship the Lord
Discipleship development - through anointed Preaching, Teaching and Bible study
Benevolence and Care ministry - by helping families in our community that are struggling
Kids and youth programs - teaching kids and youth in Children's church & youth services
Pastoral Care & Counseling - ministering to &caring for those struggling to grow Spiritually